Venture West Development specializes in real estate developments informed by experience and optimized for residential and commercial use within communities experiencing rapid expansion.
FEATURED: JACKRABBIT CROSSING

Jackrabbit Crossing is a 200-acre mixed-use development one-mile south of Interstate 90 on a primary corridor connecting Bozeman, Belgrade, and Big Sky, Montana. This project is a true live/work/shop community being developed from the ground up, with over 1,000 single family homes and multiple convenient businesses.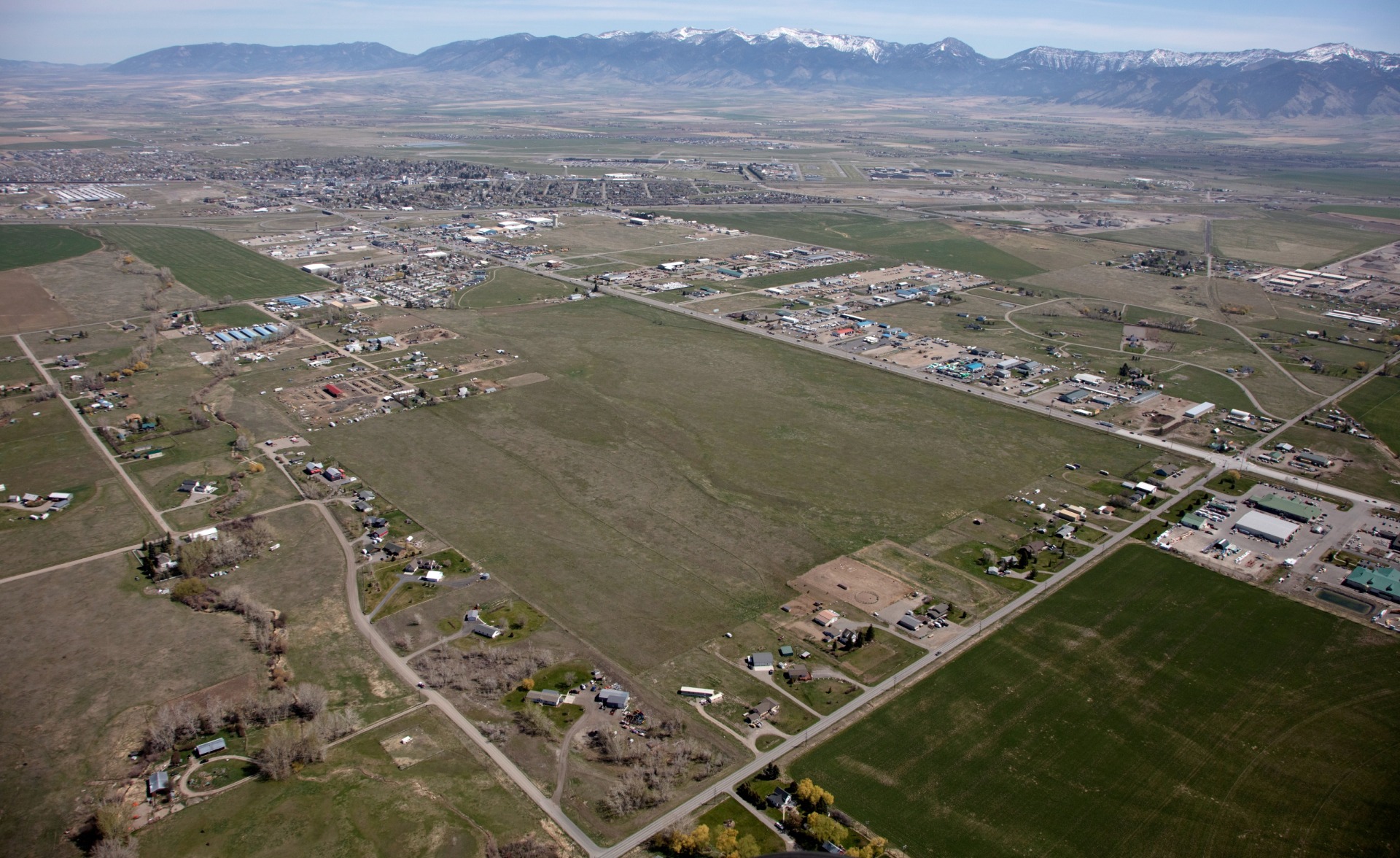 Build to Suit Development
Responsible real estate development requires a diverse skillset and vast knowledge base. The Venture West Development team can provide both the skillset and knowledge for responsible land development. Over the years, Venture West Development has worked on an array of commercial and residential development projects. Our land development team has overseen site selection, budgeting and feasibility, acquisition, construction management, and completed project turn-over.
When choosing a real estate development partner, you need responsibility, expertise and hands-on management whether it's a large-scale community development project or a smaller single business urban infill redevelopment. Whatever your real estate development needs, we can be your trusted partner from start-to-finish.
Venture West Development is excited to partner with you for your next big real estate development project.